Billings, Montana, is a charming city with a variety of options for singles looking to connect and find love. Whether you enjoy outdoor adventures, cultural experiences, or nightlife, Billings has something for everyone in the dating scene.
For more insight, we also have articles on First Date Help and Spring Date Ideas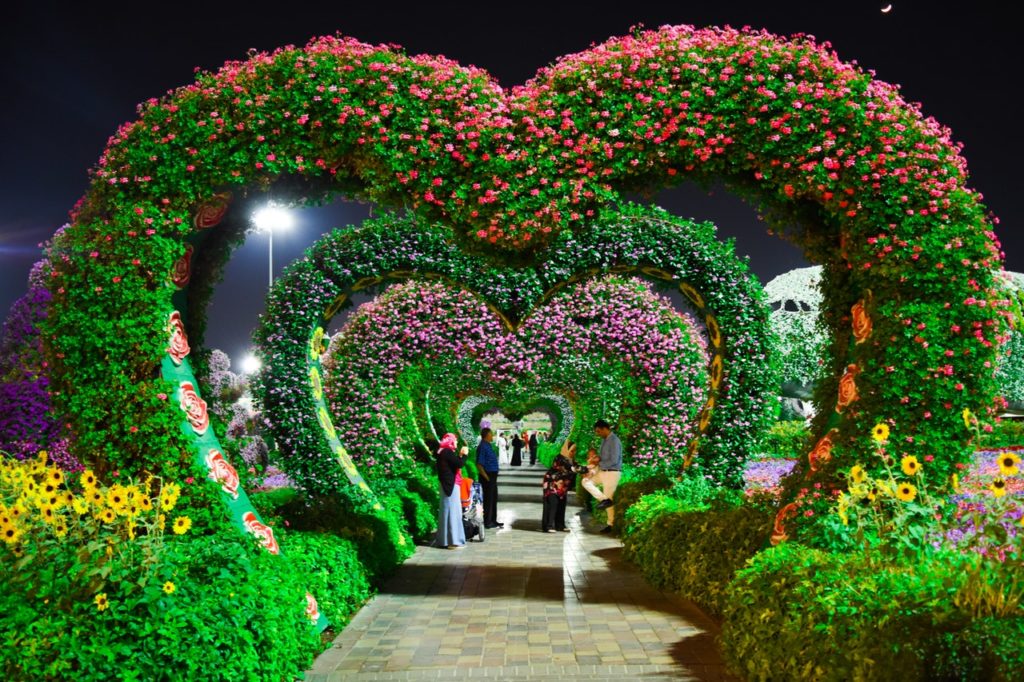 Fitness
For fitness enthusiasts, Billings offers a plethora of outdoor activities, including hiking, biking, and skiing. The nearby Pictograph Cave State Park offers hiking trails and historic pictographs that are perfect for a day trip. For those who prefer indoor fitness, there are plenty of gyms and fitness studios throughout Billings.
Outdoors
Nature enthusiasts will appreciate the Yellowstone River, which runs through the city and provides opportunities for kayaking, fishing, and other water sports. The city is also close to Yellowstone National Park, offering breathtaking views and plenty of hiking and camping opportunities. Outdoor singles will have plenty of options to connect with like-minded individuals in the Billings dating scene while enjoying the beauty of the great outdoors.
Indoors
Art lovers will appreciate the Yellowstone Art Museum, which has an impressive collection of Western American art. The museum hosts regular events and exhibitions, providing a great opportunity for singles to meet and mingle with others who share their passion for the arts.
Nightlife
For a fun night out, Downtown Billings is the place to be. This lively area is home to a variety of restaurants, bars, and clubs, offering plenty of opportunities for singles to let loose and socialize. Some popular spots include Thirsty Street Brewing Company, Montana Brewing Company, and Tiny's Tavern.
In conclusion, Billings, Montana, offers a diverse range of activities and opportunities for singles to connect and find love. The city's beautiful outdoor spaces, art museums, and lively downtown area provide ample opportunities to meet new people in the Billings dating scene. Whether you're into fitness, nature, art, or nightlife, Billings is the perfect place to start your search for love.