Embarking on a first date in Montana is an exciting opportunity to explore the state's vast natural wonders and outdoor adventures. In this article, we'll provide you with valuable tips and ideas to ensure your first date in Montana is truly unforgettable. From breathtaking landscapes to thrilling activities, we'll guide you toward creating a memorable connection on your first date in the Treasure State.
For more insight, we also have articles on First Date Red Flags and Romantic Rainy Days.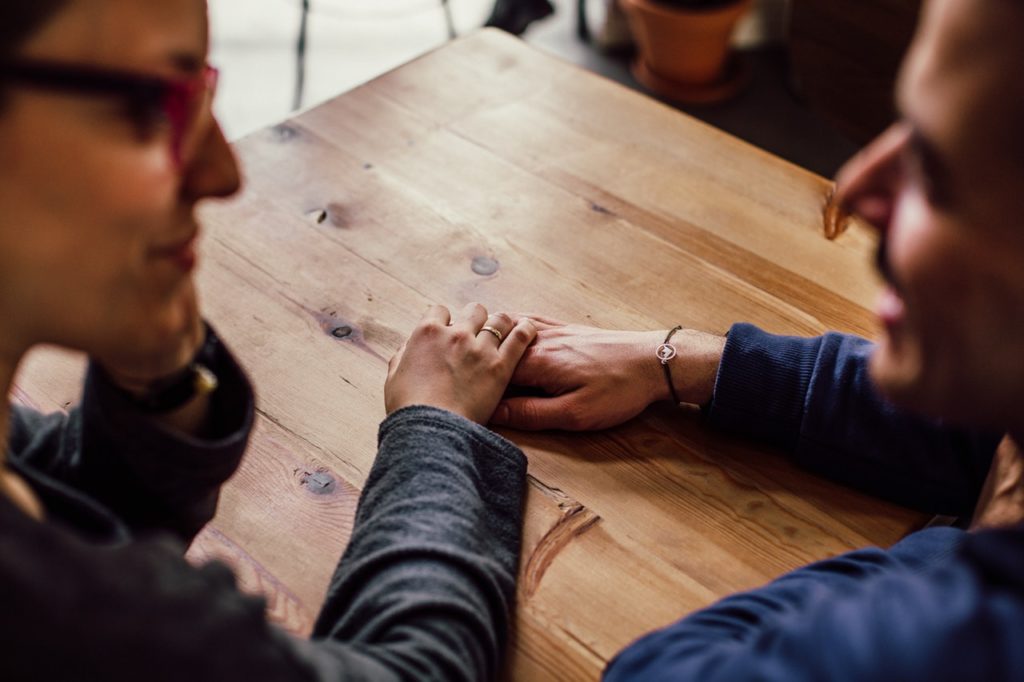 Explore Montana's Breathtaking Landscapes
Montana is renowned for its picturesque landscapes, providing an ideal backdrop for a memorable first date. Consider visiting iconic locations such as Glacier National Park, Yellowstone National Park, or the stunning Beartooth Highway. Take a scenic hike, have a picnic by a pristine lake, or witness the grandeur of waterfalls together. These experiences create an atmosphere of wonder and adventure, setting the stage for a remarkable connection.
Engage in Thrilling Outdoor Activities
Montana's abundant natural resources offer a wide range of outdoor activities to make your first date unforgettable. Plan an adventurous date that involves activities like hiking, fishing, horseback riding, or even whitewater rafting. Take advantage of the state's pristine rivers, mountains, and forests to engage in thrilling experiences together. These outdoor adventures foster a sense of shared excitement and create lasting memories.
Immerse Yourself in Montana's Western Culture
Experience the rich Western heritage of Montana by exploring its charming small towns and cultural attractions. Consider visiting historic sites like Virginia City or attending a rodeo event. Explore local art galleries, museums, or craft fairs that showcase Montana's artistic talents. Immersing yourselves in Montana's western culture allows you to connect on a deeper level and appreciate the state's unique identity.
Indulge in Rustic Dining Experiences
Montana offers a range of dining experiences that showcase its rustic charm and local flavors. Plan your first date at a cozy lodge, a ranch-style restaurant, or a farm-to-table establishment. Taste regional specialties such as bison burgers, huckleberry desserts, or locally brewed craft beers. Exploring Montana's culinary delights together can be a delightful bonding experience and an opportunity to savor the state's unique cuisine.
Enjoy Stargazing and Nighttime Adventures
Montana's wide-open spaces and limited light pollution make it an ideal destination for stargazing and nighttime adventures. Plan a romantic evening under the stars, whether it's camping in a secluded spot, attending a star party, or visiting an observatory. Marvel at the beauty of the night sky together and create unforgettable memories that will sparkle like the stars above.
Embrace Montana's Serene Beauty
Surprise your date with a serene and peaceful experience that allows you to connect amidst Montana's tranquility. Consider a scenic boat ride on one of the state's pristine lakes, a visit to a hot spring, or a leisurely walk through a tranquil garden. These quiet and intimate moments create a sense of calm and provide an opportunity for meaningful conversations.
In conclusion, planning an unforgettable first date in Montana is all about embracing the state's breathtaking landscapes, outdoor adventures, cultural richness, and rustic charm. From exploring the natural wonders to engaging in thrilling activities and indulging in local cuisine, Montana offers countless opportunities for a remarkable first date. By incorporating these tips, you'll create an unforgettable experience that sets the stage for a potential long-lasting connection.
Begin your journey of unforgettable first dates in Montana by considering these ideas and tailoring them to your unique preferences and those of your date. Remember to embrace the beauty of Montana, be present in the moment, and cherish the company of your date. Good luck!